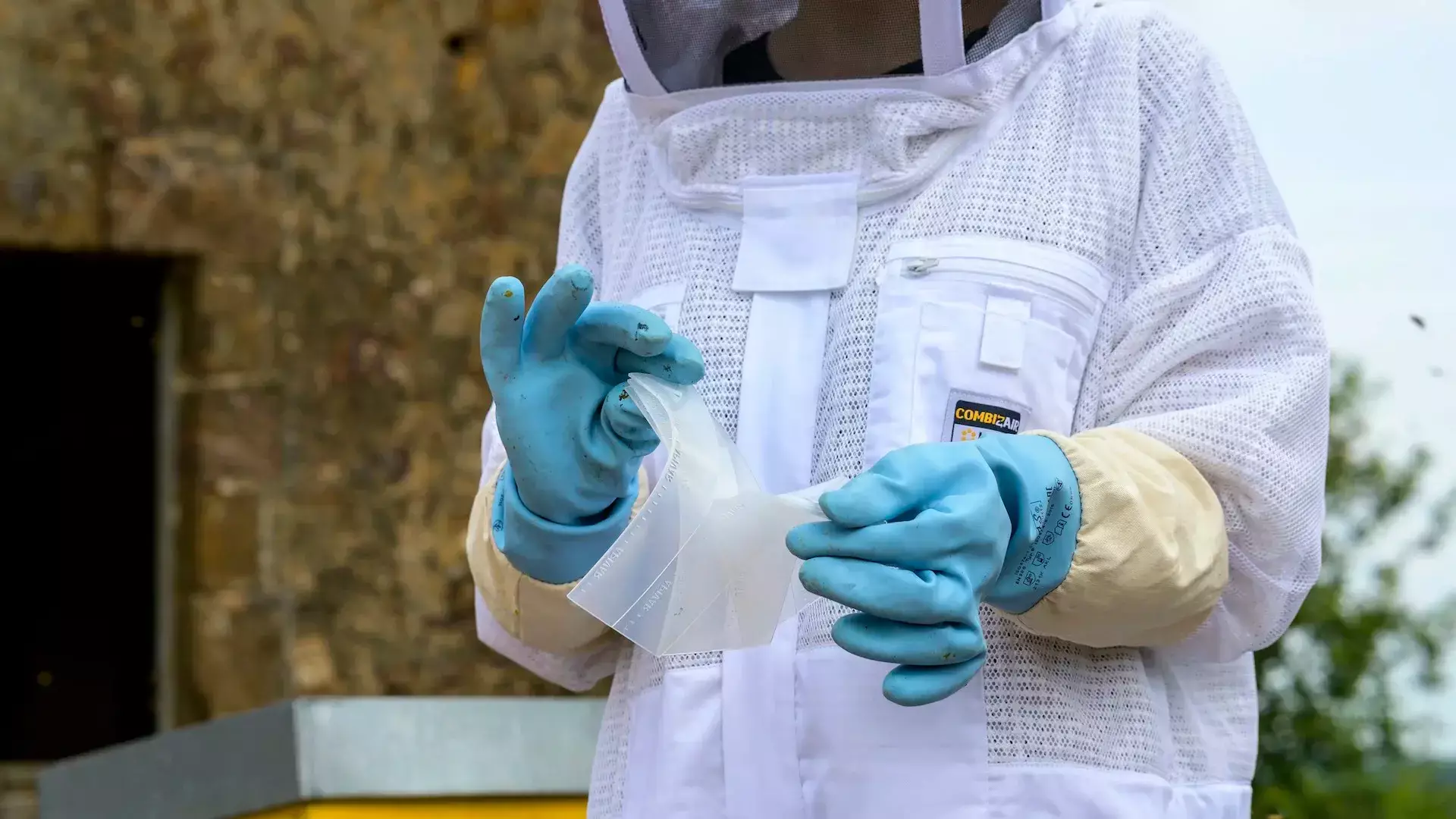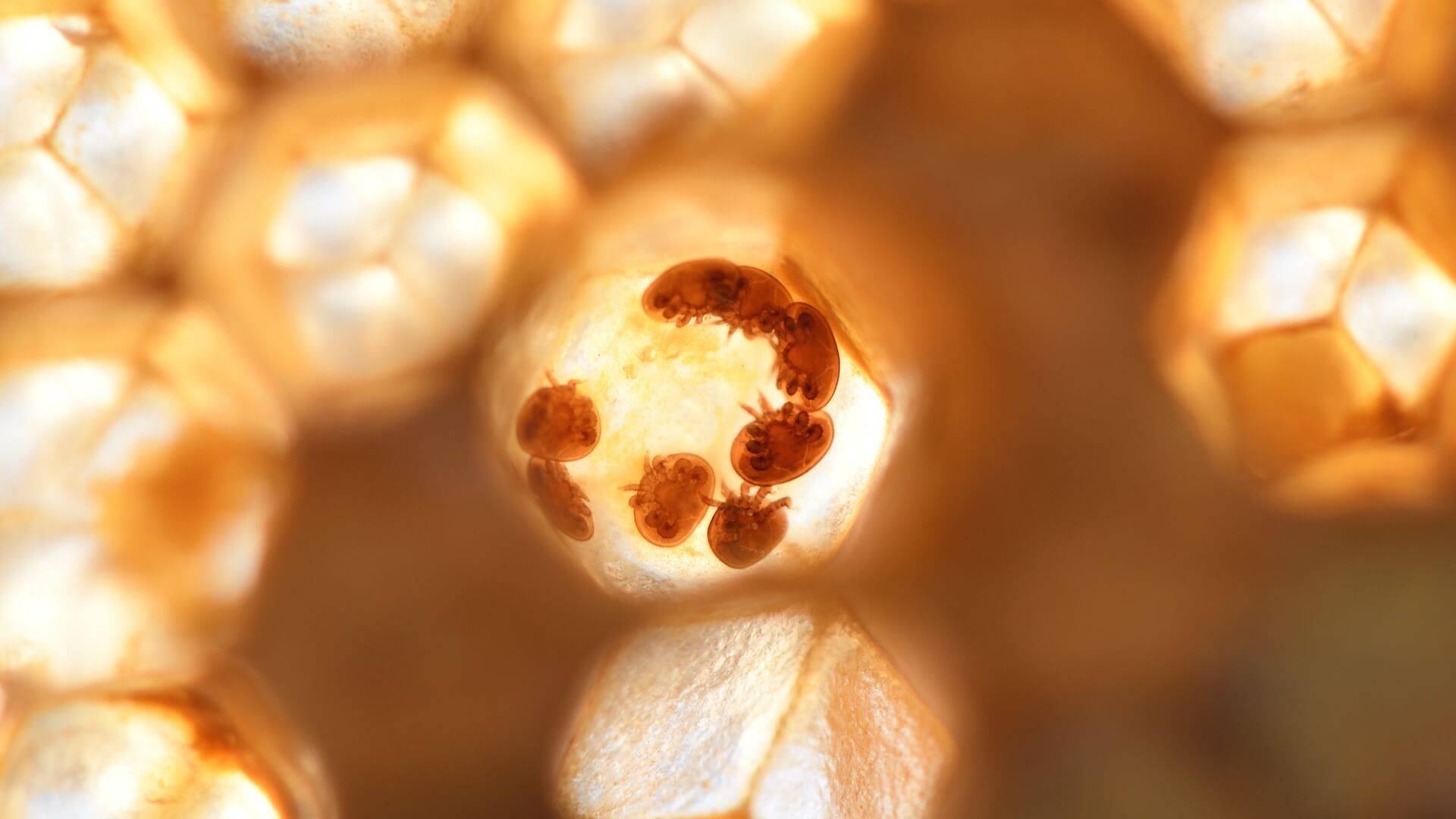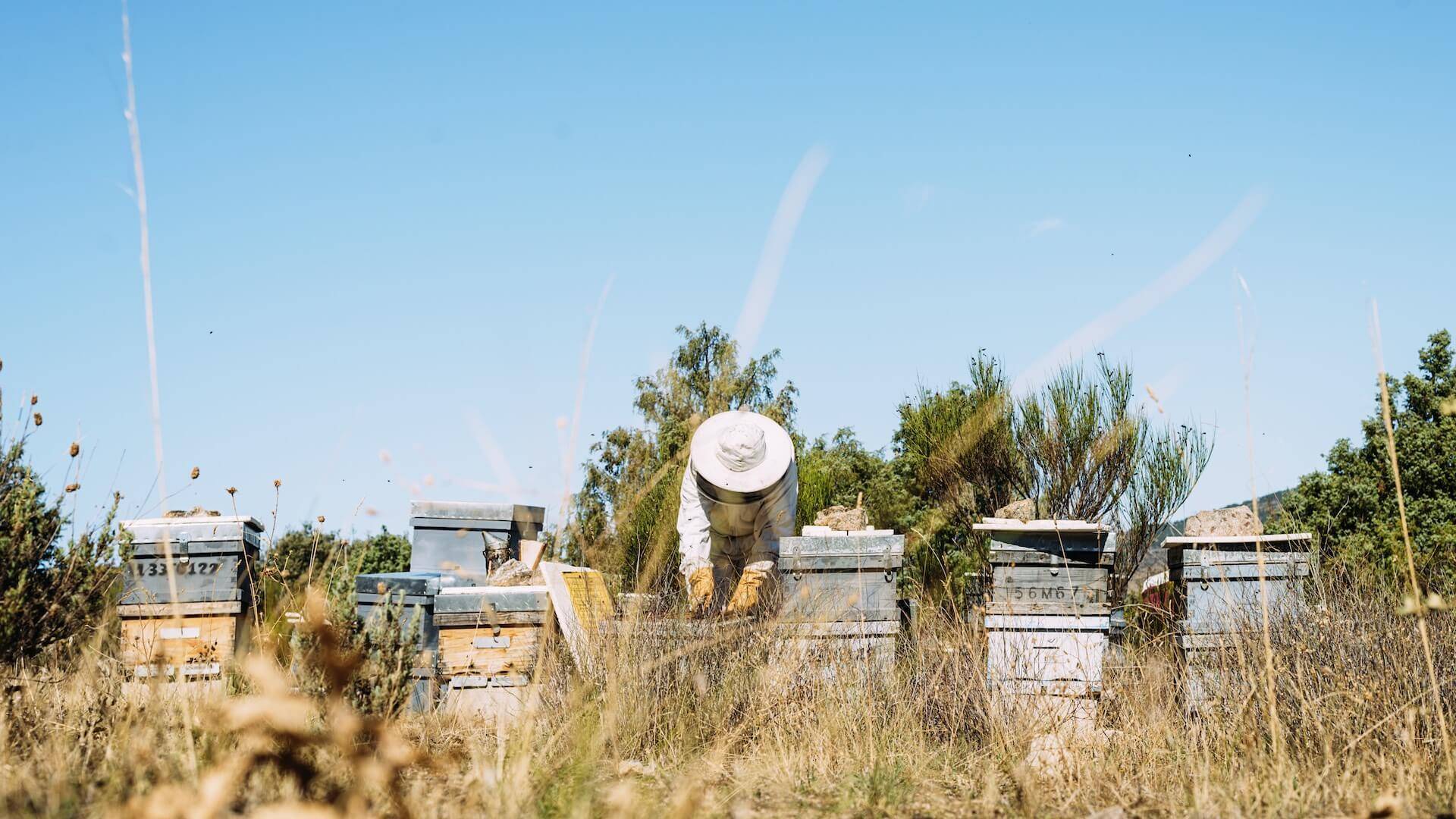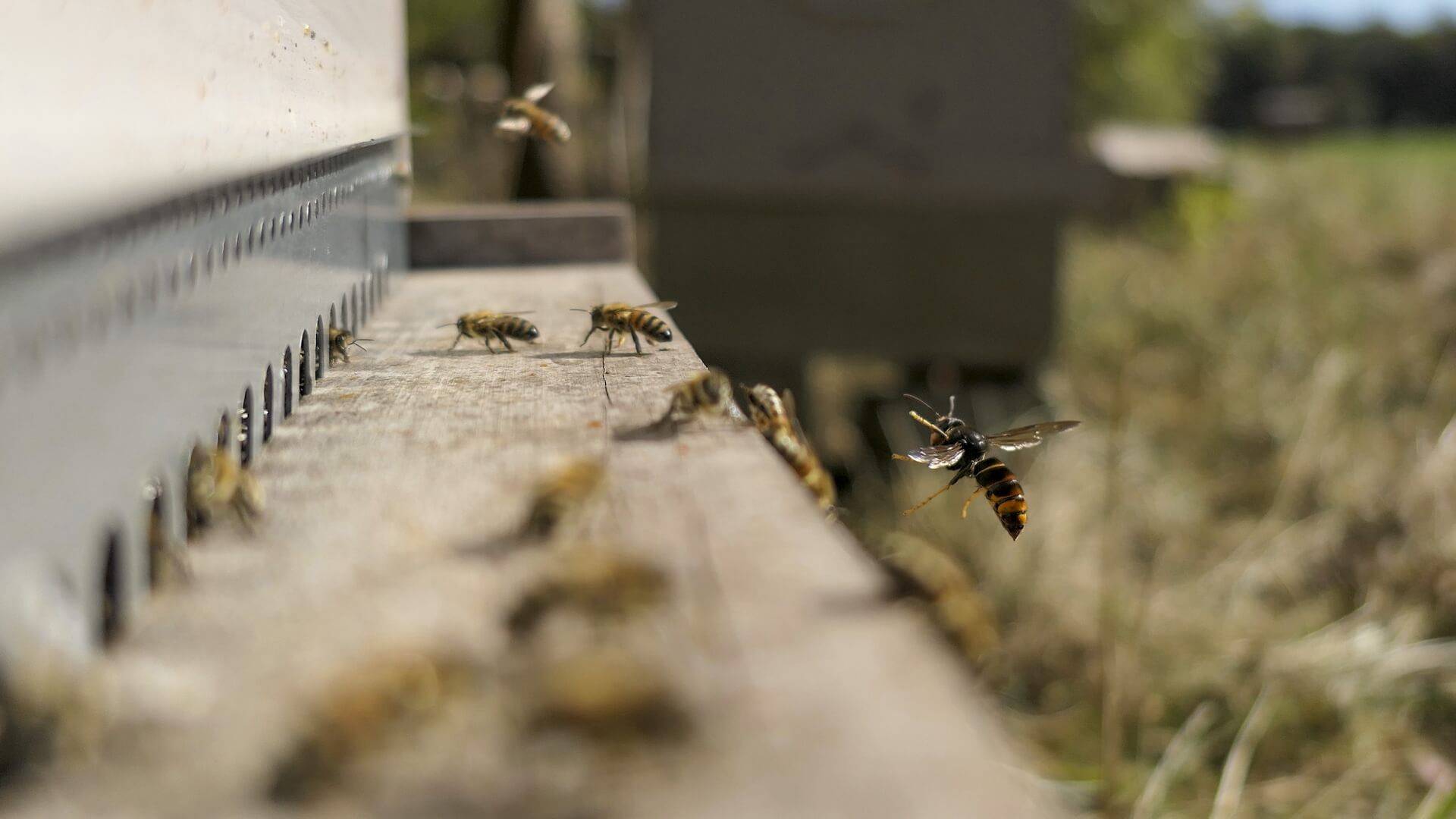 Over 25 years of commitments to beekeeping
---
Véto-pharma is a pharmaceutical laboratory dedicated to honey bees health that develops, produces and markets a range of drugs and products designed to combat the key diseases and problems that threaten colonies.
Véto-pharma's team of passionate and highly committed experts exports French know-how through the distribution of its products to more than 35 countries worldwide.
Véto-pharma is today a world leader in honey bee health and the only pharmaceutical player in the honey bee industry located in France.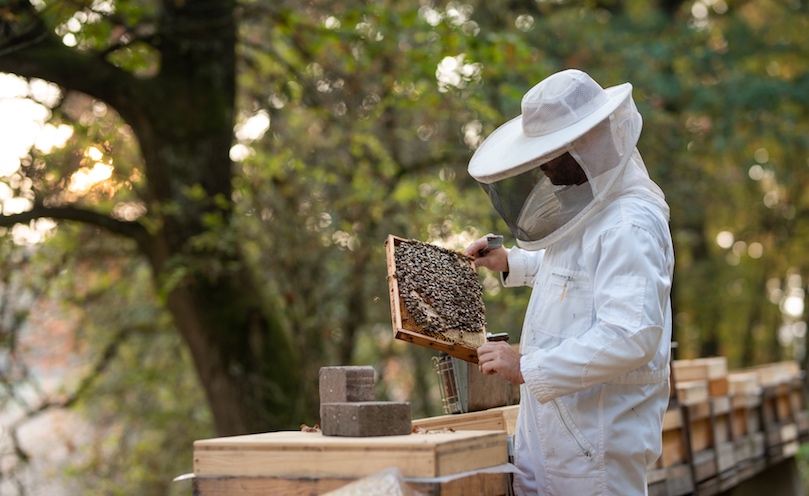 Million colonies treated each year (or more!)
% of turnover invested in R&D
Colonies dedicated to product testing
Employees, including 10 dedicated to innovation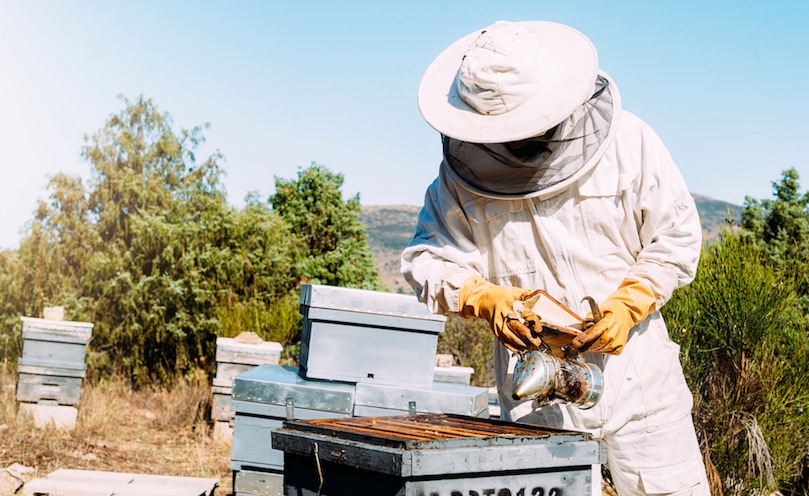 24 March 2023
Discover the 4 top priorities for beekeepers to prepare the hives for the spring build-up: from colony development inspection to wax renovation.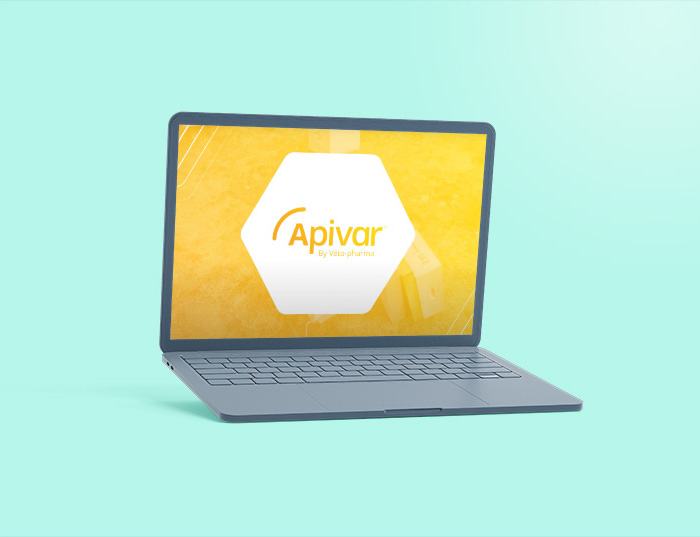 Everything you need to know about Apivar strips in less than 4 minutes of video.