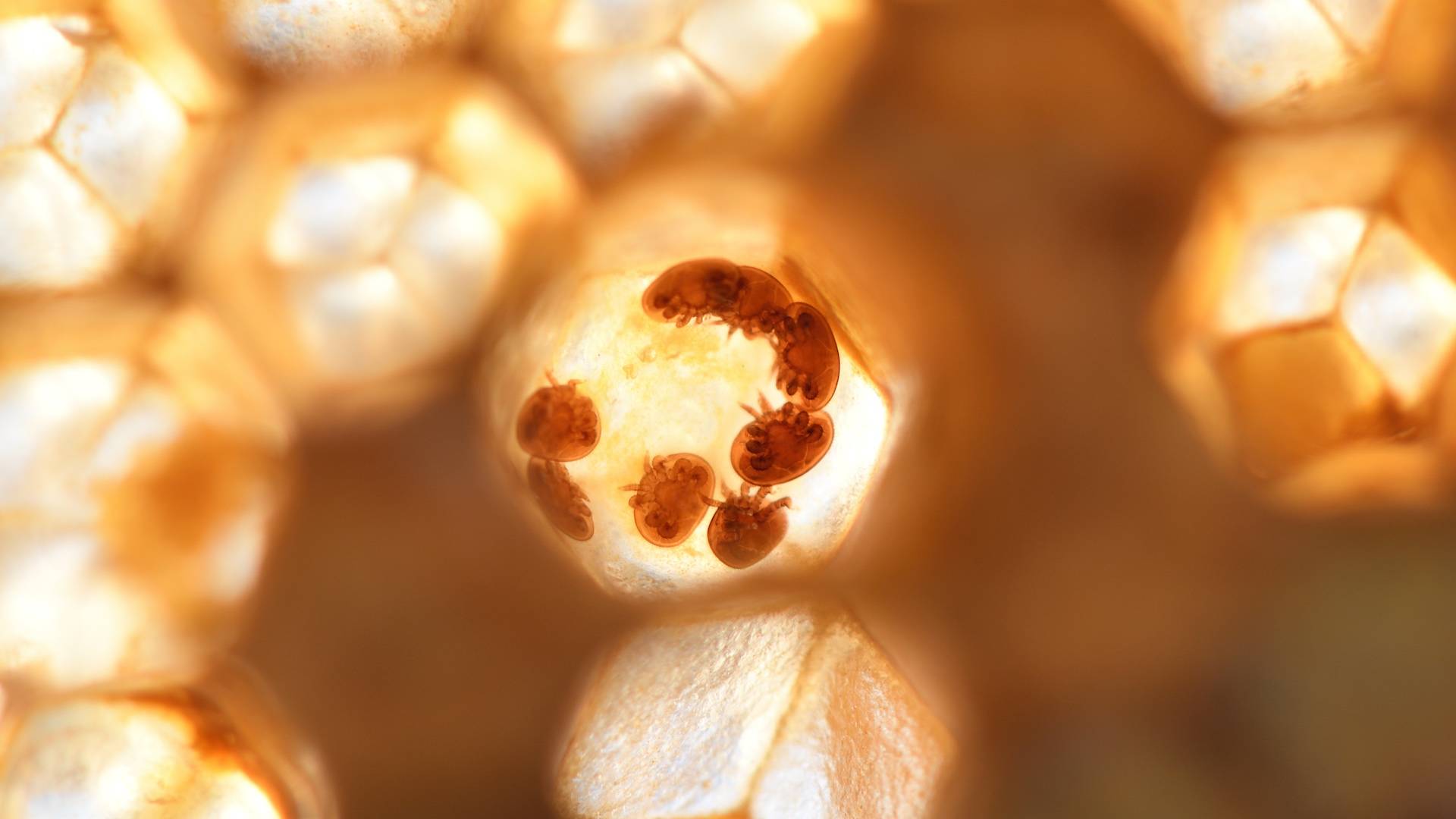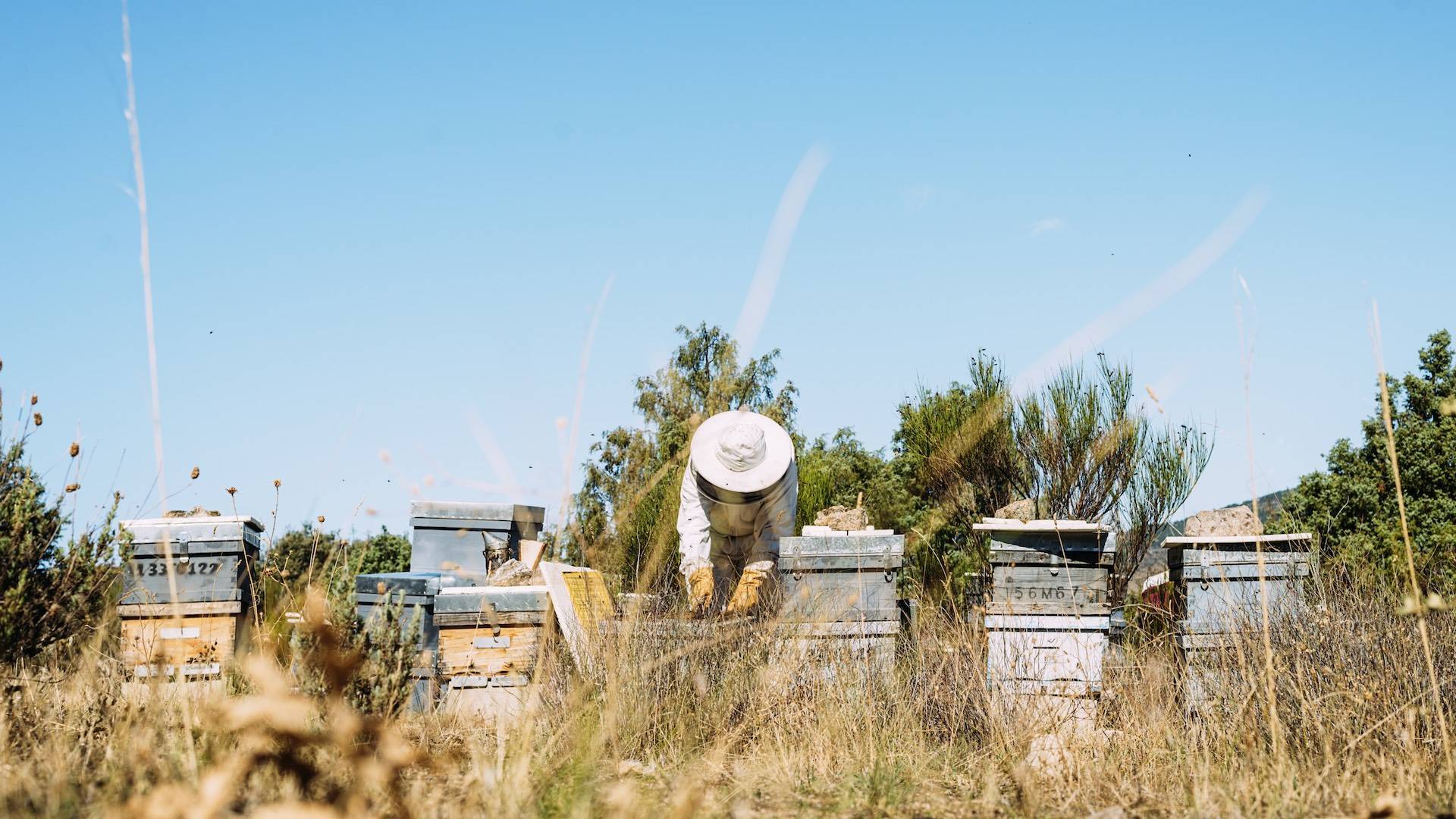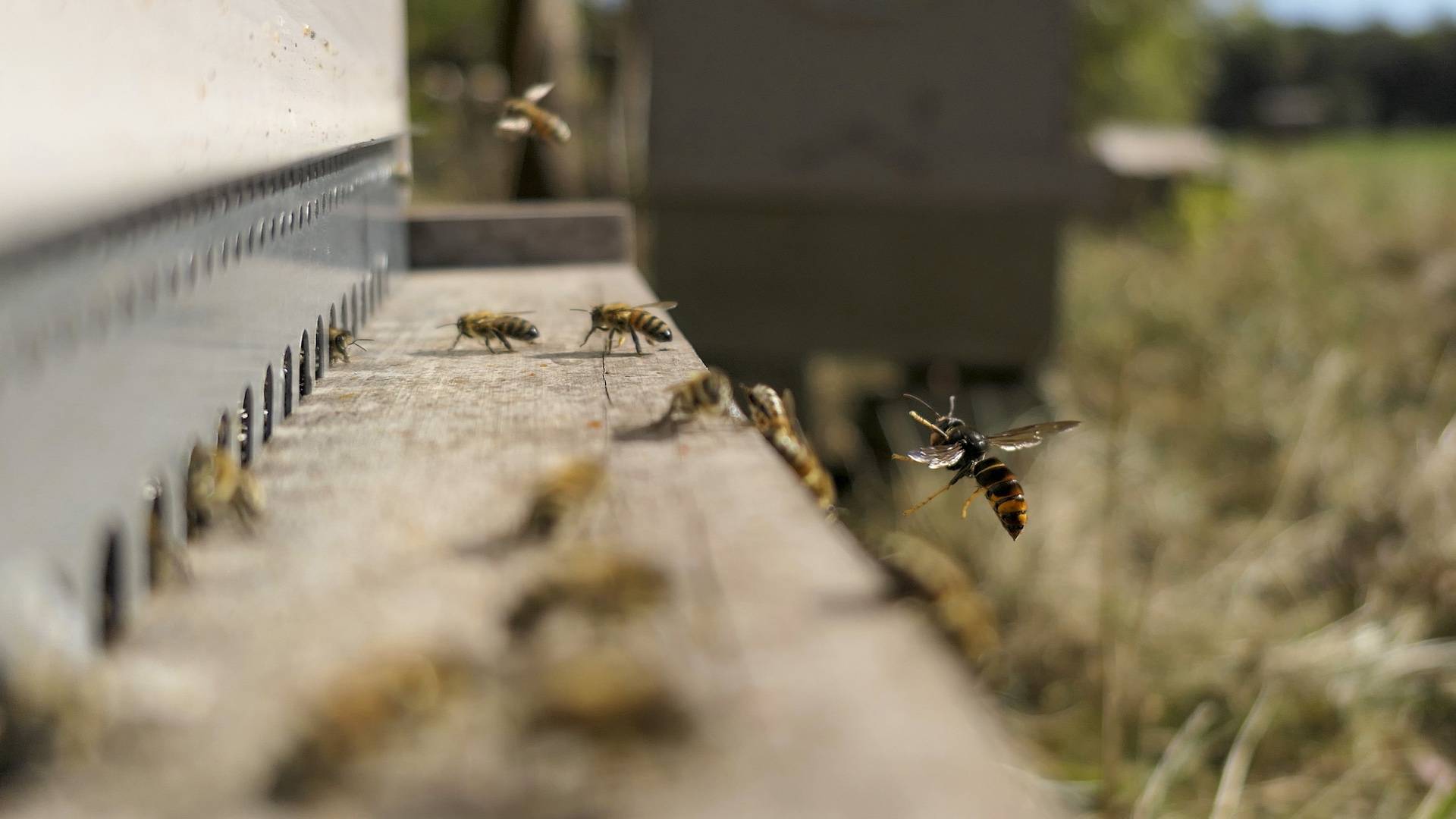 Over 25 years of commitments to beekeeping
---
Véto-pharma is a pharmaceutical laboratory dedicated to honey bees that develops, produces and markets a range of drugs and products designed to combat the key diseases and problems that threaten colonies.
Véto-pharma's team of passionate and highly committed experts exports French know-how through the distribution of its products to more than 35 countries worldwide.
Véto-pharma is today a world leader in honey bee health and the only pharmaceutical player in the honey bee industry located in France.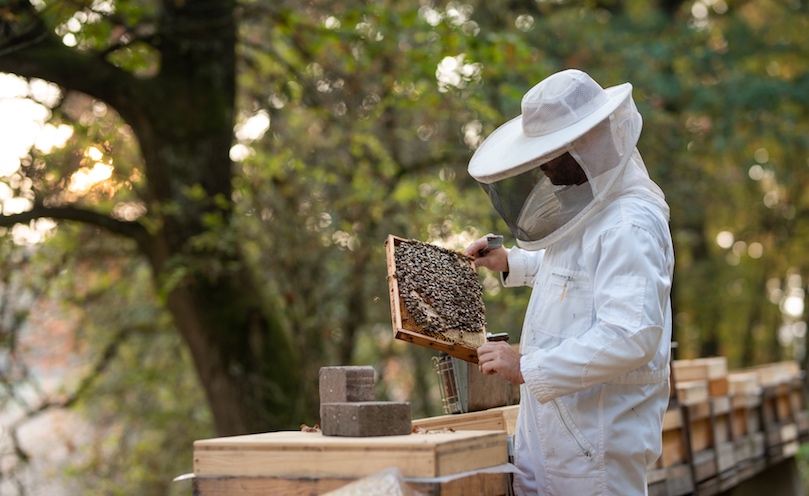 Million colonies treated each year (or more!)
% of turnover invested in R&D
Colonies dedicated to product testing
Employees, including 10 dedicated to innovation
16 May 2022
A research group from the University of Guelph (Ontario, Canada) has now taken a closer look at varroa mite sensitivity towards different miticides in the province (amitraz, flumethrin, tau-fluvalinate).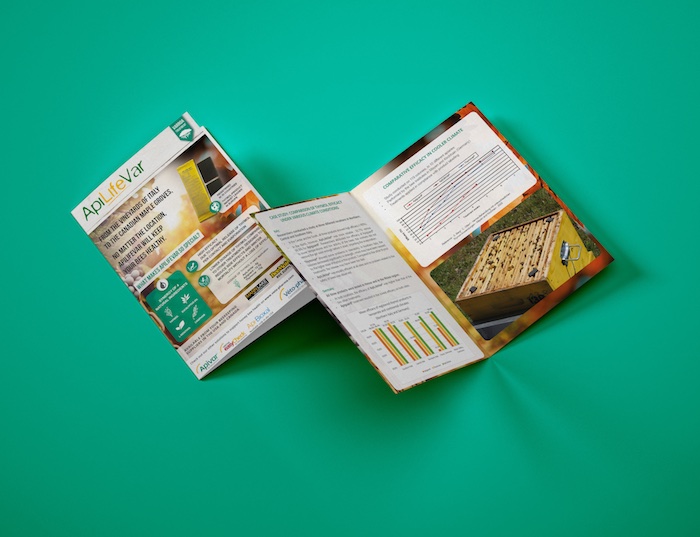 Brochure summarizing all they key info about ApiLife Var and help better understand the differences with other thymol-based treatments.