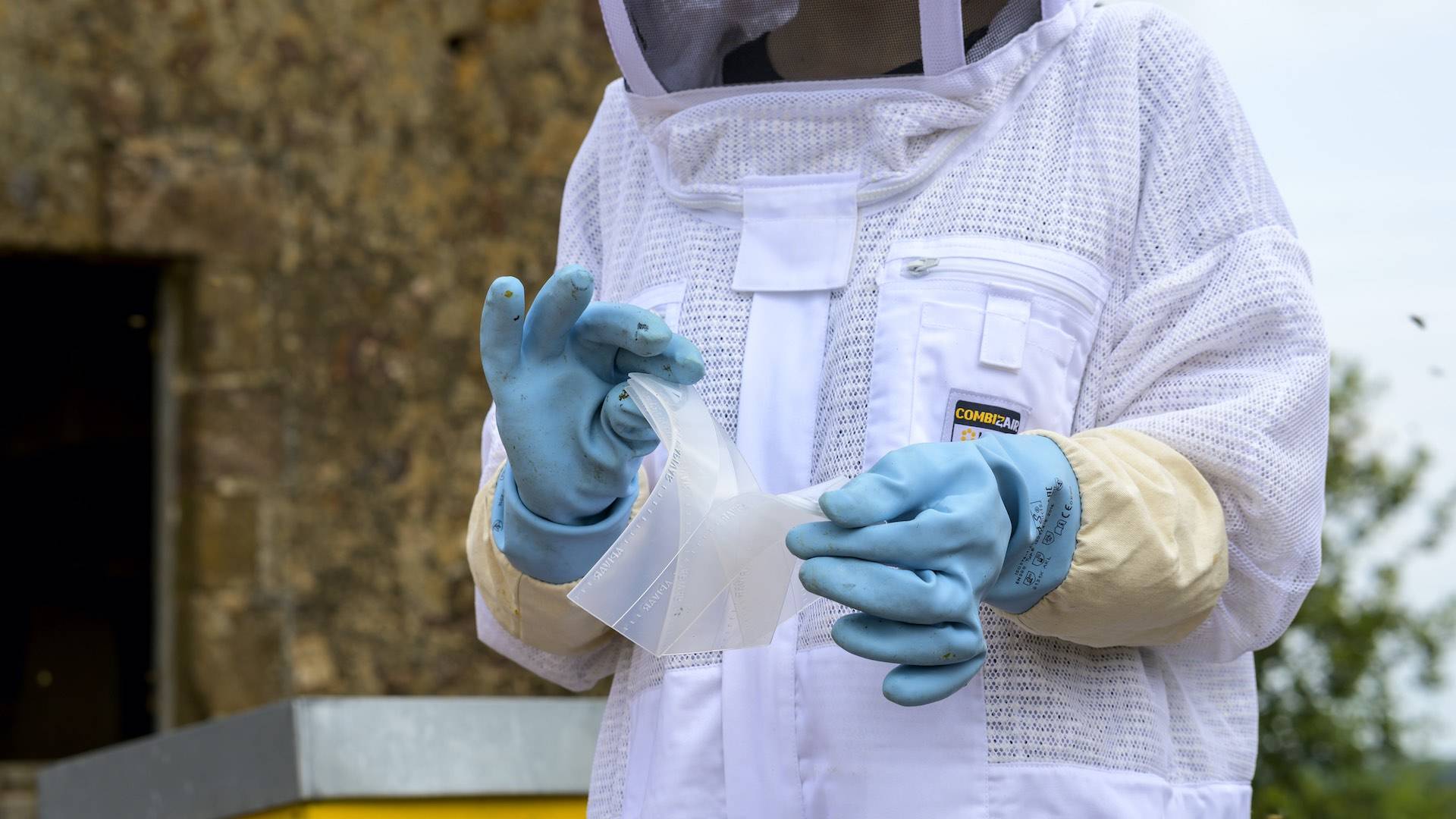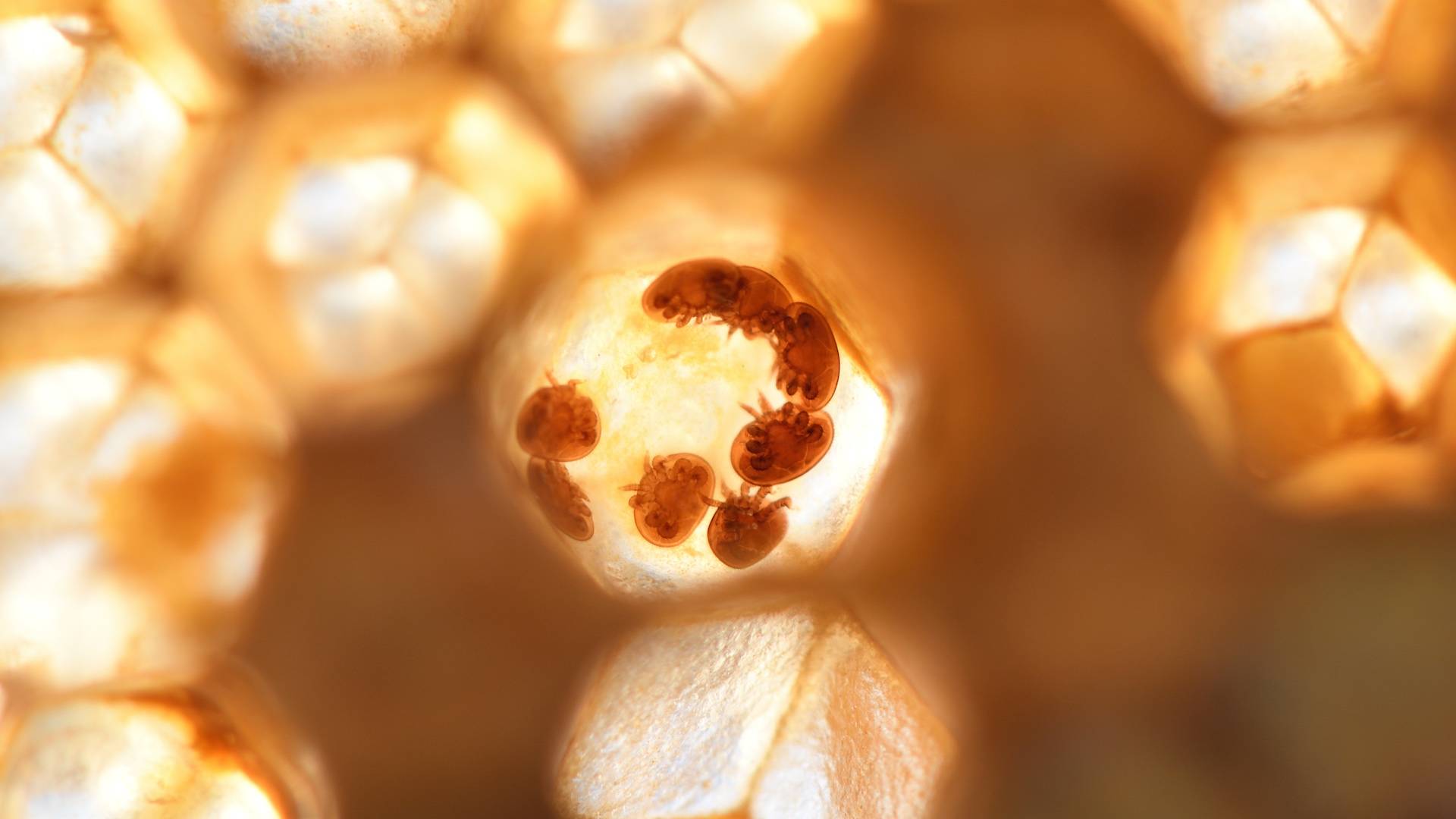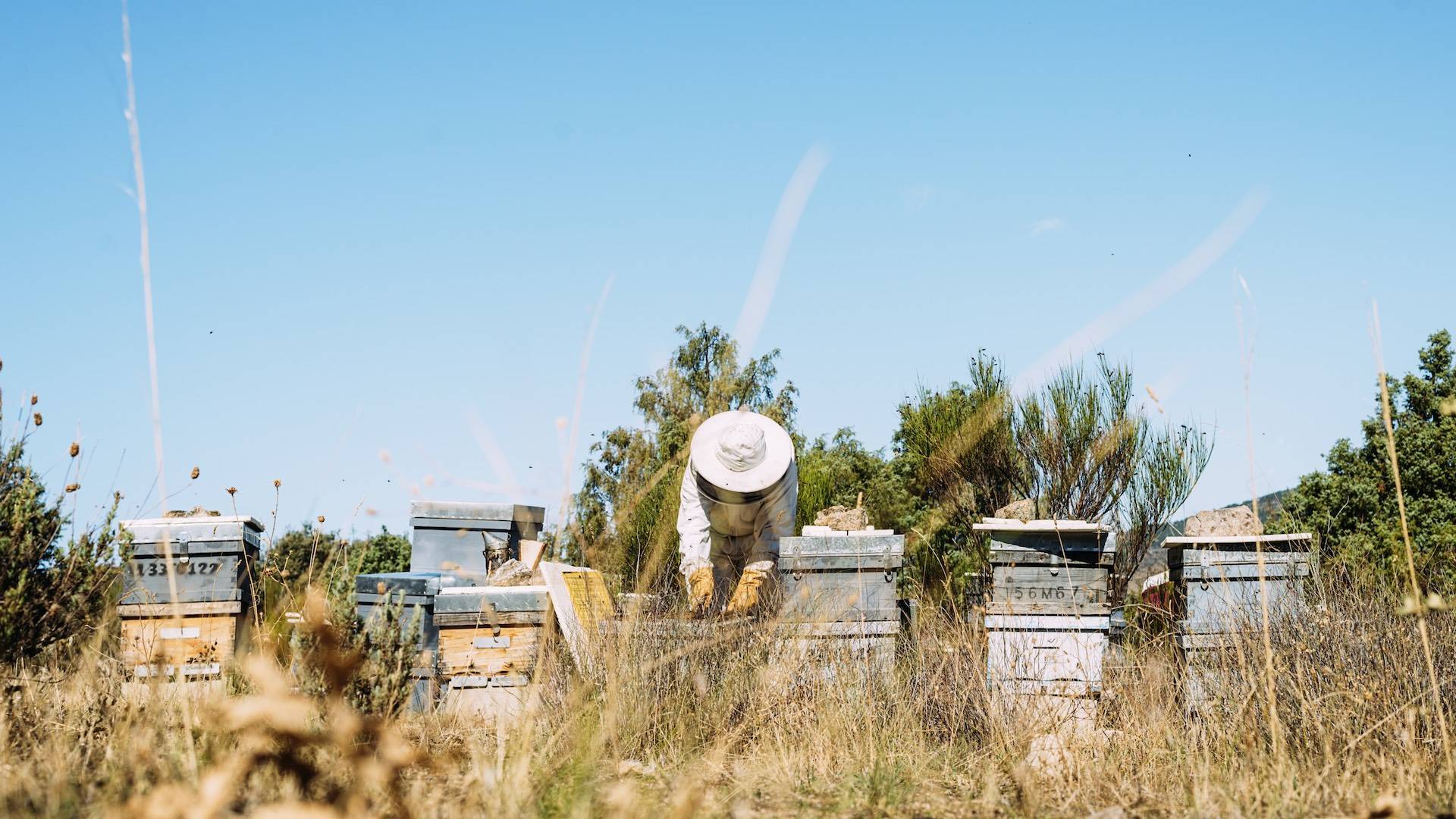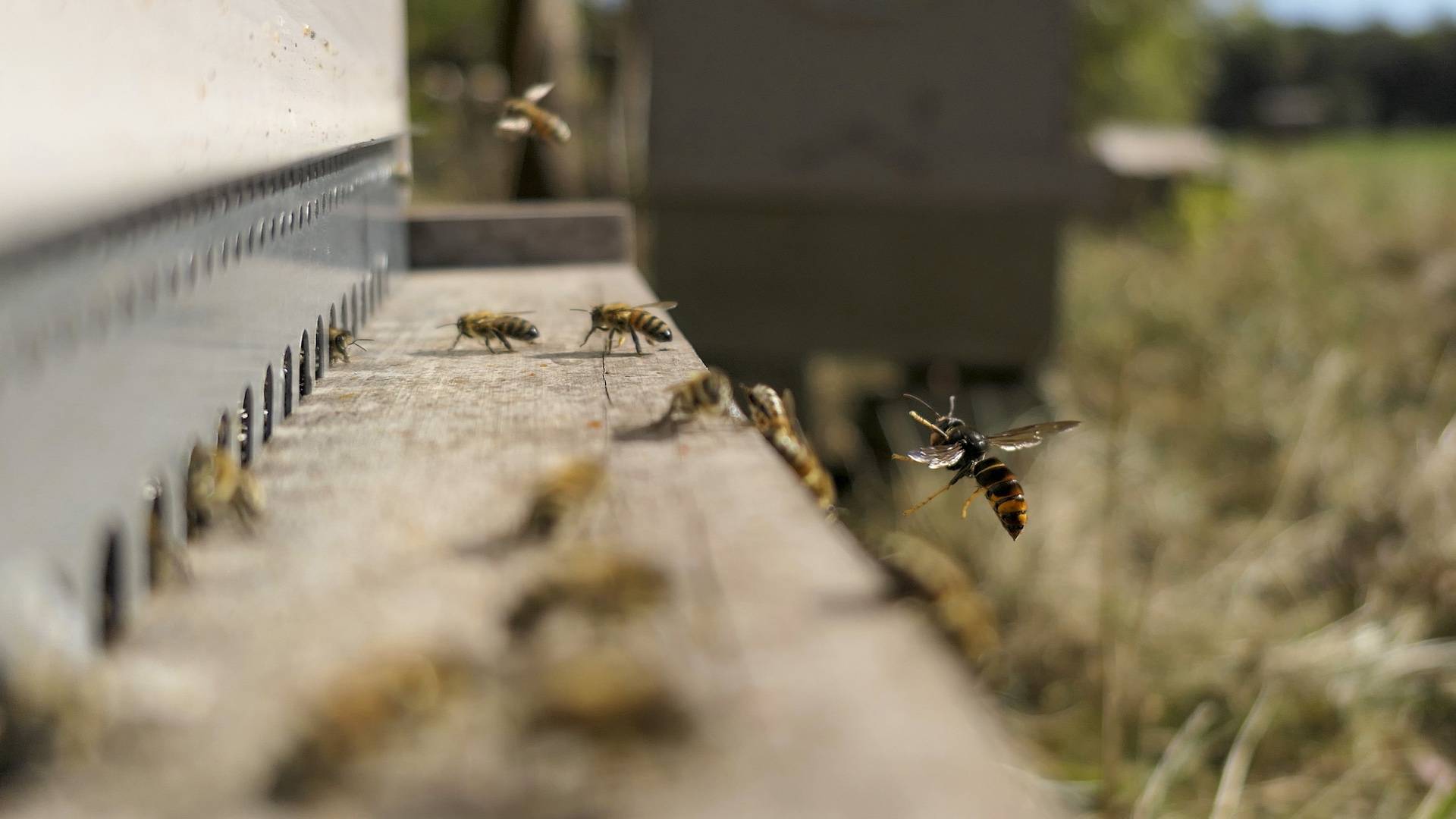 Over 25 years of commitments to beekeeping
---
Véto-pharma is a pharmaceutical laboratory dedicated to honey bees that develops, produces and markets a range of drugs and products designed to combat the key diseases and problems that threaten colonies.
Véto-pharma's team of passionate and highly committed experts exports French know-how through the distribution of its products to more than 35 countries worldwide.
Véto-pharma is today a world leader in honey bee health and the only pharmaceutical player in the honey bee industry located in France.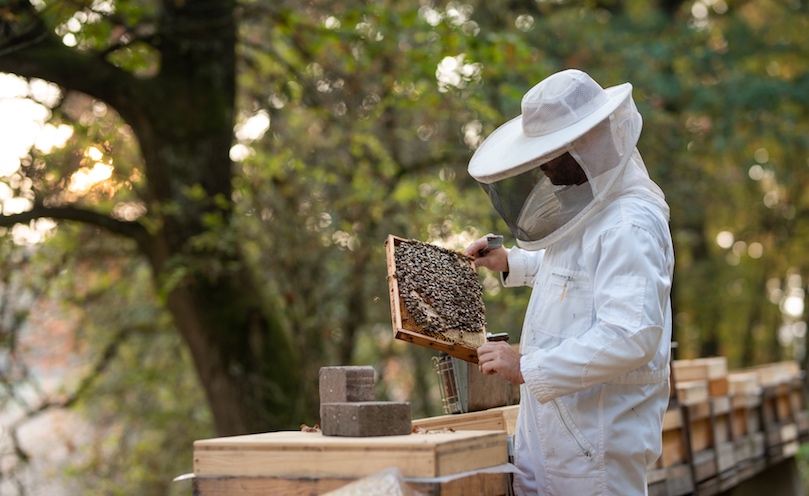 Million colonies treated each year (or more!)
% of turnover invested in R&D
Colonies dedicated to product testing
Employees, including 10 dedicated to innovation
02 August 2022
Varroa management has become a necessary and routine task for beekeepers globally over the last decades. Without strategic varroa management, beekeepers risk the health and survival of their colonies.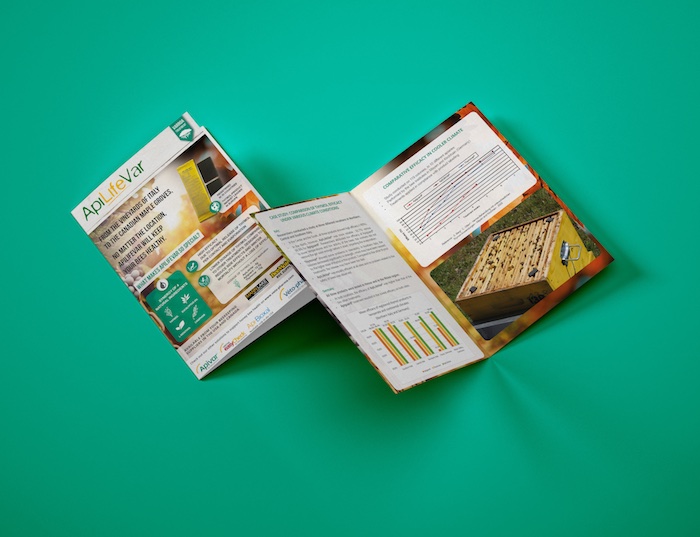 Brochure summarizing all they key info about ApiLife Var and help better understand the differences with other thymol-based treatments.