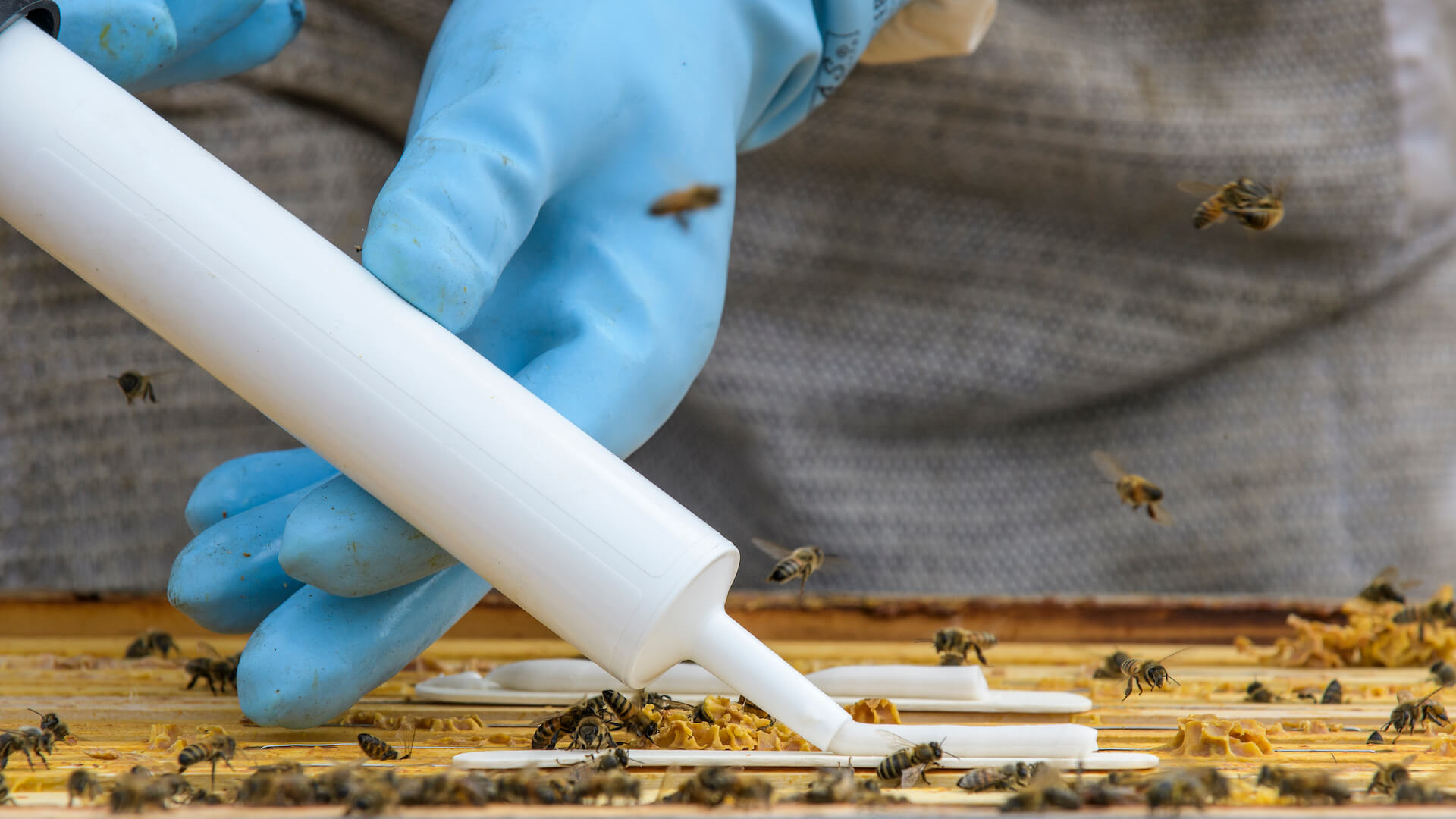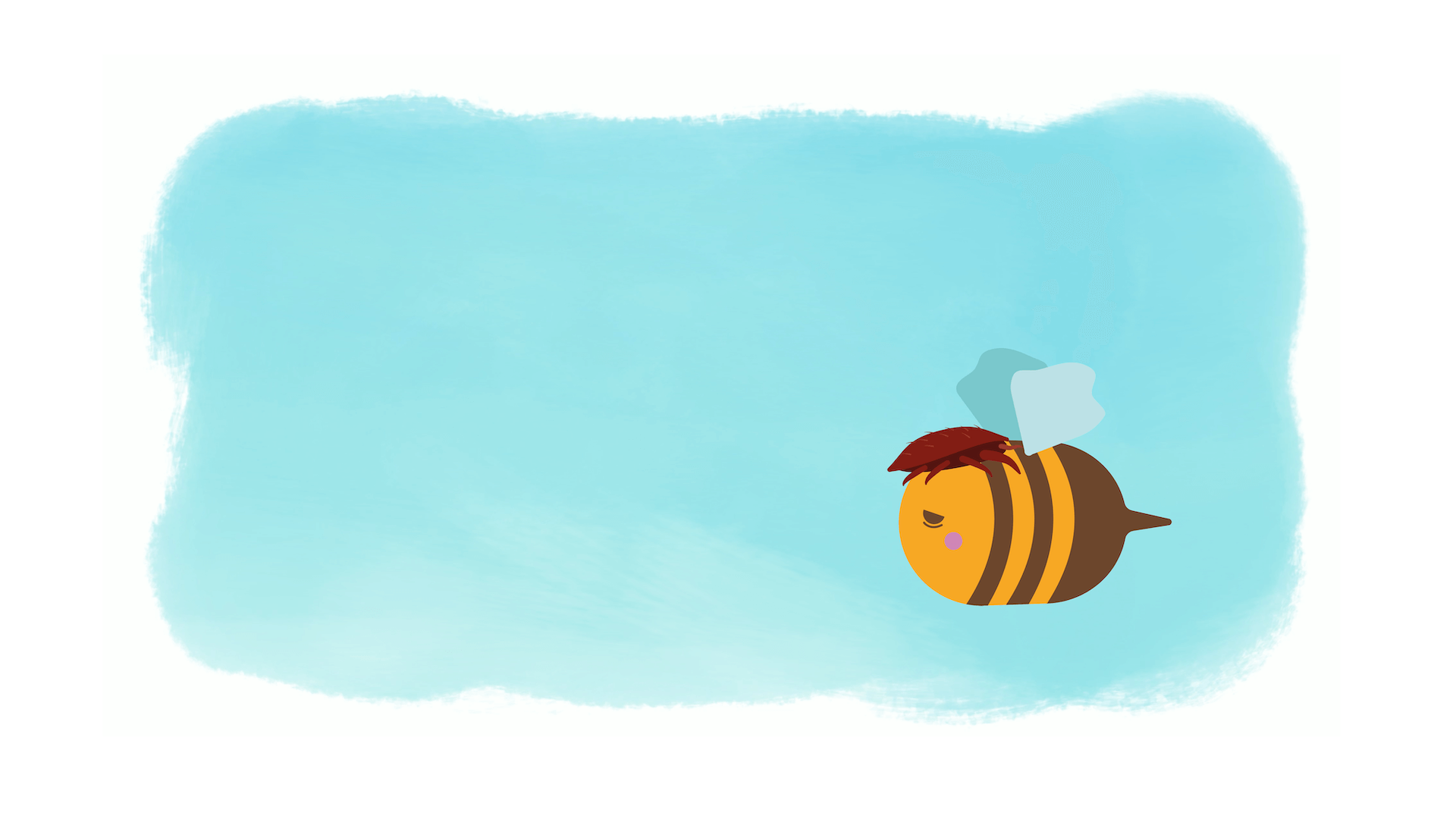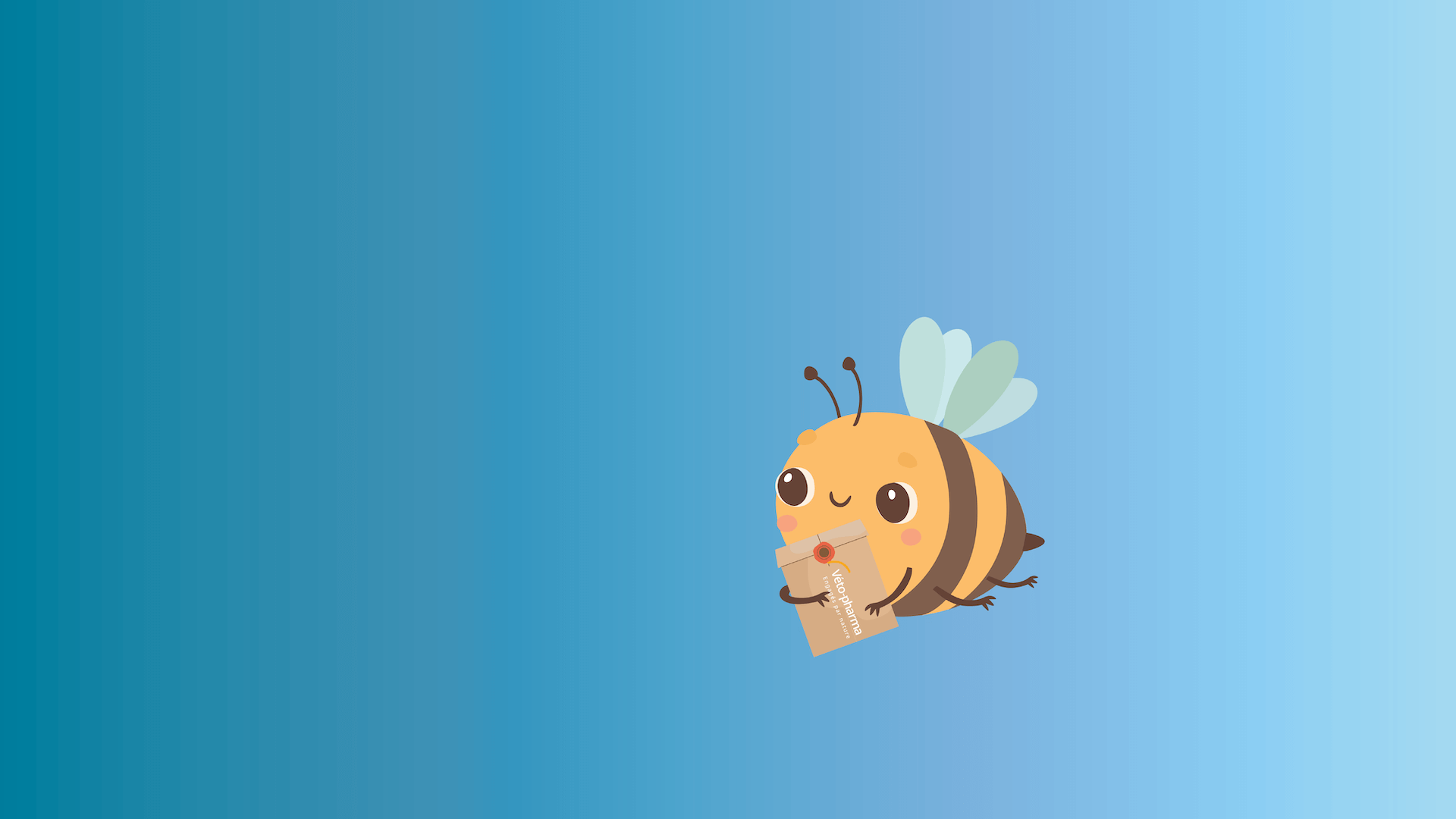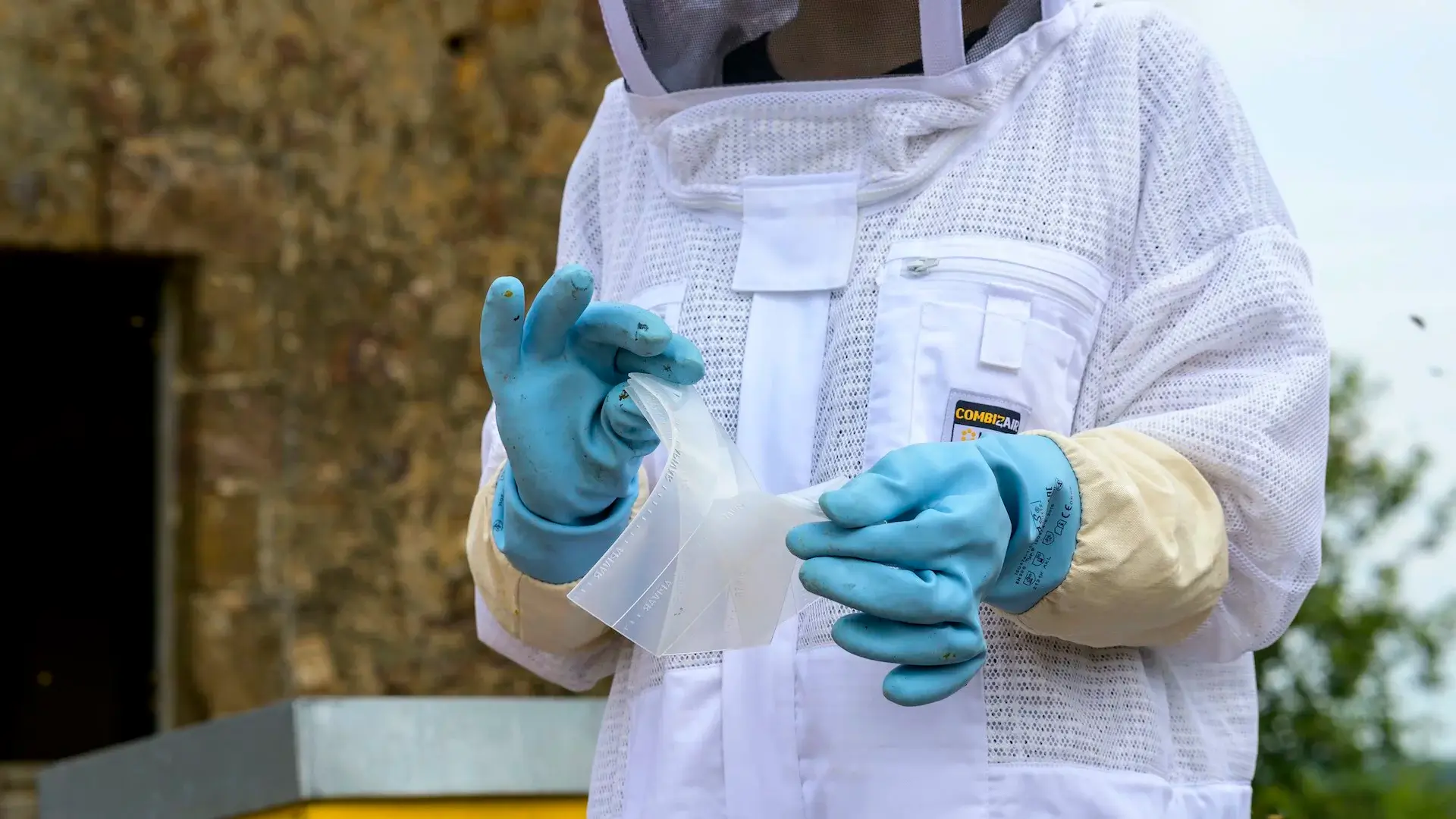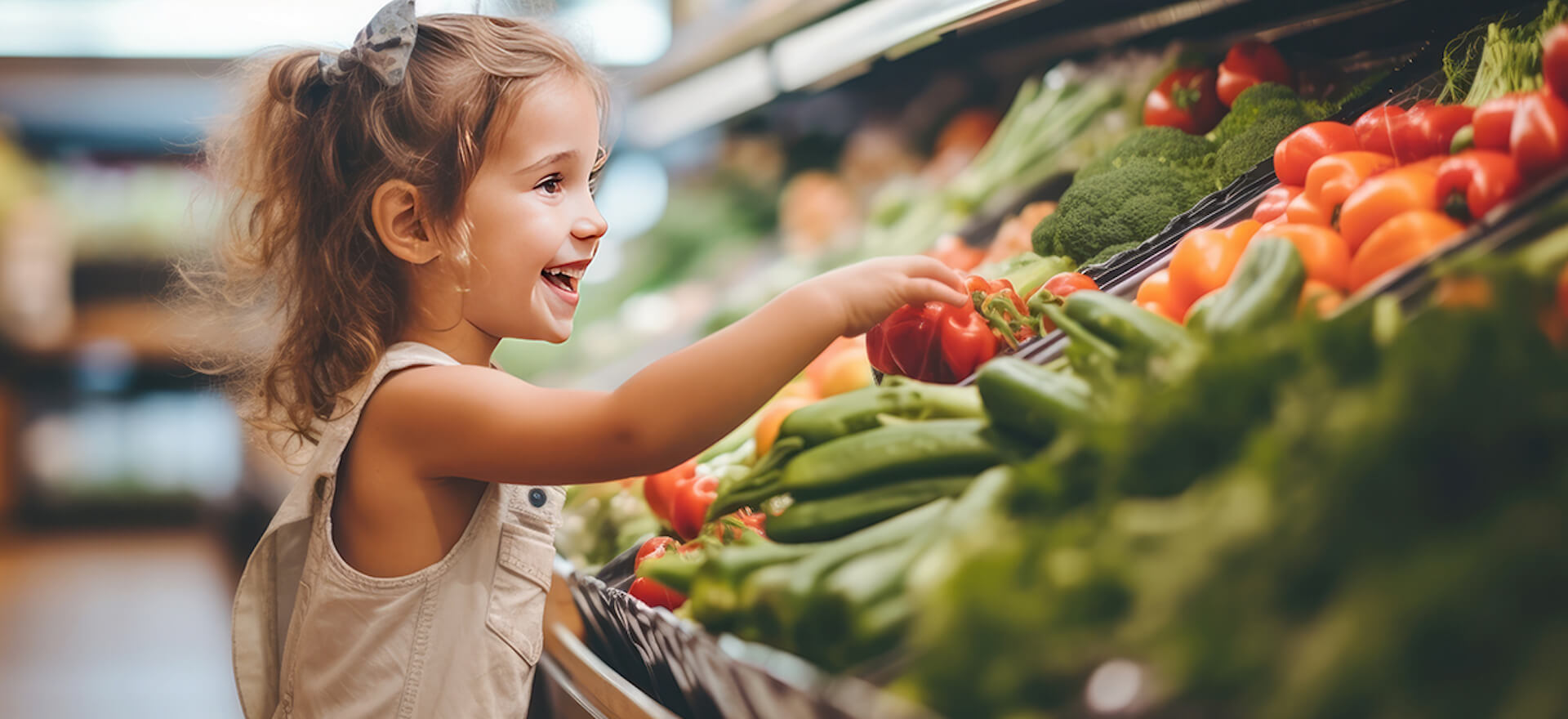 Over 25 years of commitments to beekeeping
---
Véto-pharma is a pharmaceutical laboratory dedicated to honey bees health that develops, produces and markets a range of drugs and products designed to combat the key diseases and problems that threaten colonies.
Véto-pharma's team of passionate and highly committed experts exports French know-how through the distribution of its products to more than 35 countries worldwide.
Véto-pharma is today a world leader in honey bee health and the only pharmaceutical player in the honey bee industry located in France.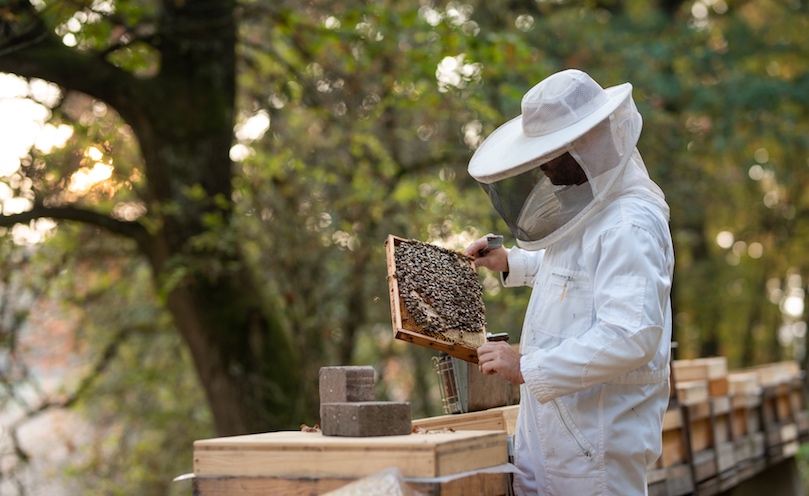 Million colonies treated each year (or more!)
% of turnover invested in R&D
Colonies dedicated to product testing
Employees, including 10 dedicated to innovation
Vétopharma contributes to securing our food future
---
As a laboratory dedicated to animal health, Véto-pharma plays a significant role in preserving ecosystems and ensuring the quality of our food. More than 30% of food crops depend on pollinating insects, such as bees, highlighting the crucial importance of pollination for the survival of human populations.
Here are some reasons why Véto-pharma has a positive impact on global food production:
---
Focus on animal health: Developing products aimed at the health of farm animals and bees helps to ensure a stable and sustainable food supply.
Maintaining biodiversity: Supporting pollinating insects is part of our efforts to preserve biodiversity, which is essential to the diversity and the reproduction of plant species.
Promoting sustainable agriculture: By recognising the importance of pollination, we actively encourage pollinator-friendly farming practices.
Awareness-raising initiatives: Highlighting educational actions aimed at raising awareness of the importance of pollinators to ecosystems and the food system.
Product innovation: Investing in R&D to create innovative solutions that promote coexistence between agriculture and pollinators.
Collaboration with stakeholders: Engaging partnerships to implement sustainable solutions.
Corporate responsibility: Attracting stakeholders who support sustainability and ethical business practices to enhance our positive impact on the food system.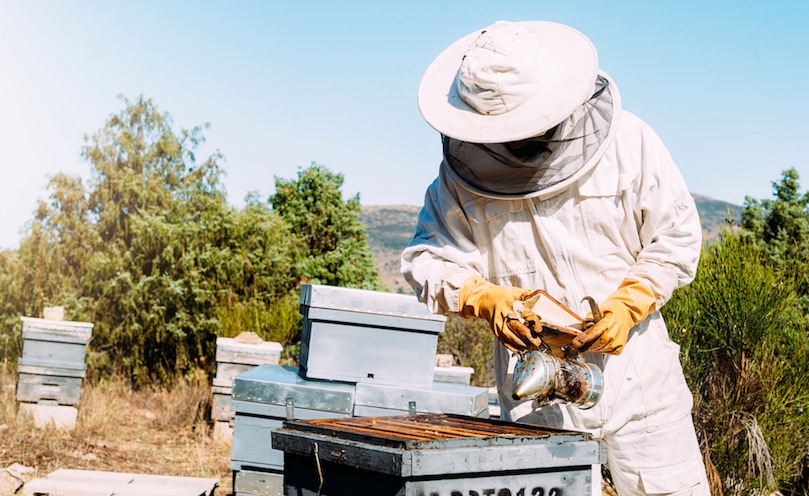 In this document, you will find a link to apply for a Certified Applicator License in your US state to be able to purchase Amiflex.