Treating your bees with oxalic acid: the safe way
---
Api-bioxal is an oxalic acid-based mite knock-down treatment developed specifically for honey bees. It is officially registered by the USDA and approved by the EPA.
It can be used for dribbling (solution), sublimation or spraying (on package bees); and can be stored for up to 5 years. The Api-bioxal powder comes in three packaging sizes: 35 g, 175 g and 350 g.
Api-bioxal is distributed in the USA by Véto-pharma, through the biggest beekeeping retailers.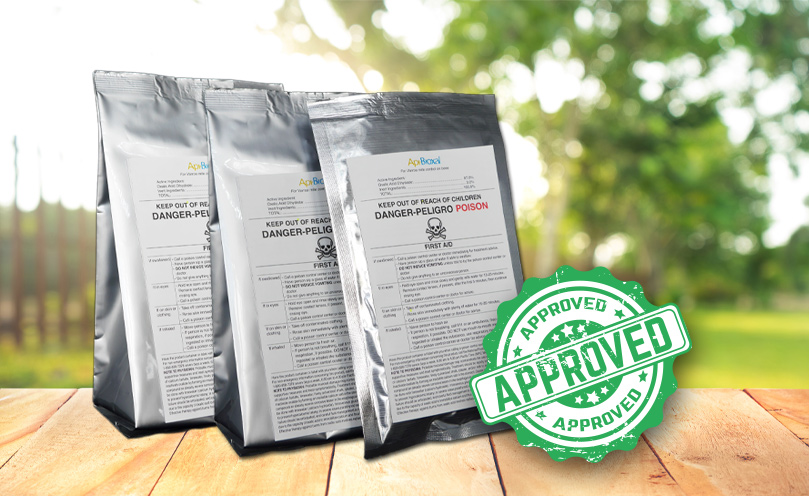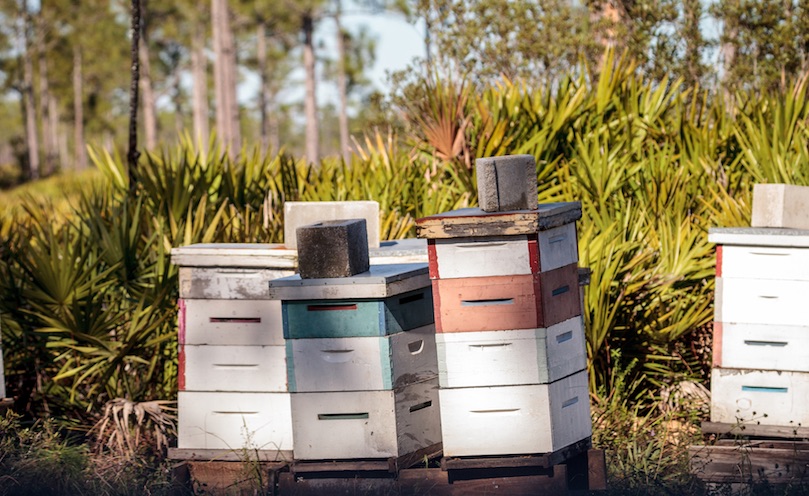 Now authorized when honey supers are in place
---
The EPA recently established an exemption from the requirement of a tolerance for residues of oxalic acid on honey and honeycomb.
This regulation eliminates the need to establish a maximum permissible level on these commodities for residues of oxalic acid. Consequently, it is now authorized to use Api-bioxal year-round, including when honey supers are in place.1
Maximum efficacy with little to no brood
---
Api-bioxal can be used multiple times a year, from spring to winter, in colonies with little to no brood, even when honey supers are on.
Be aware that treating in the presence of brood does not allow to reach the full efficacy of the treatment, as the knock-down will only target the mites on adult bees.
It is possible to obtain brood-free colonies during the season naturally (at very high temperatures when the queen stops laying eggs) or artificially by removing brood combs, splitting the colonies or caging the queens.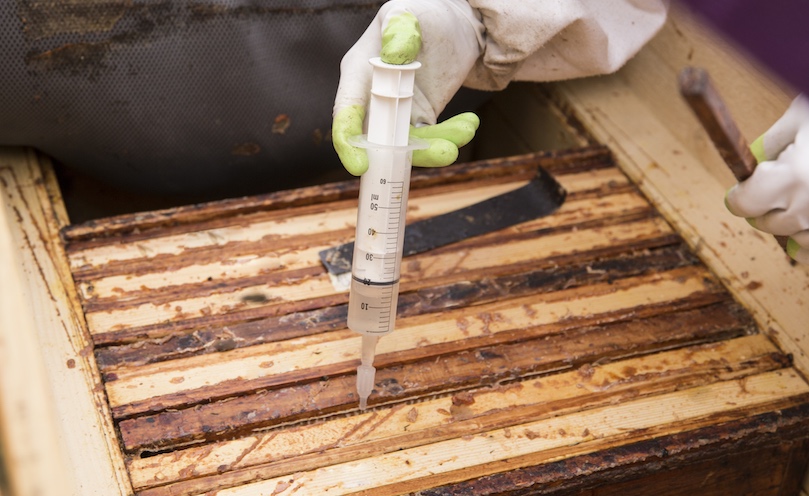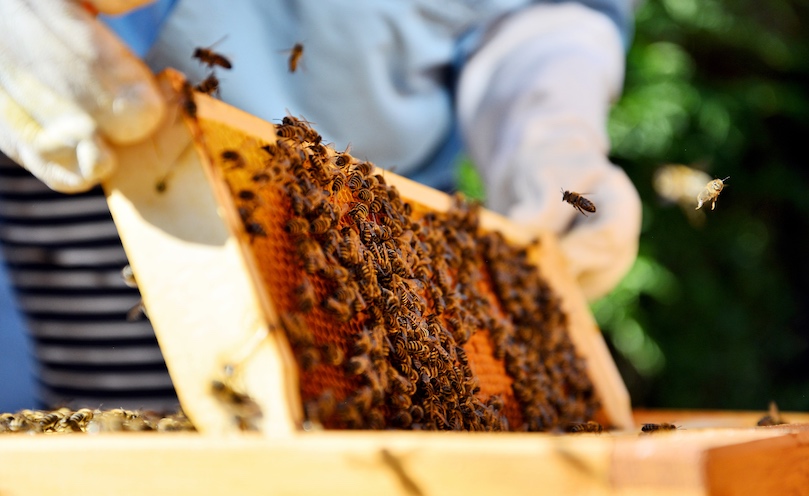 Why use a registered oxalic acid?
---
Using a registered mite treatment means that the formulation has been strictly controlled to guarantee:
The safety of beekeepers handling Api-bioxal,
Good tolerance of the treatment by the bees,
High standards for hive product consumer protection.
Treating against varroa is necessary to keep honey bee colonies healthy and strong. But, making sure that treatments will not harm consumers of the hive products or the environment is just as important.
Want to purchase Api-bioxal?
Check out the list of authorized distributors in your country.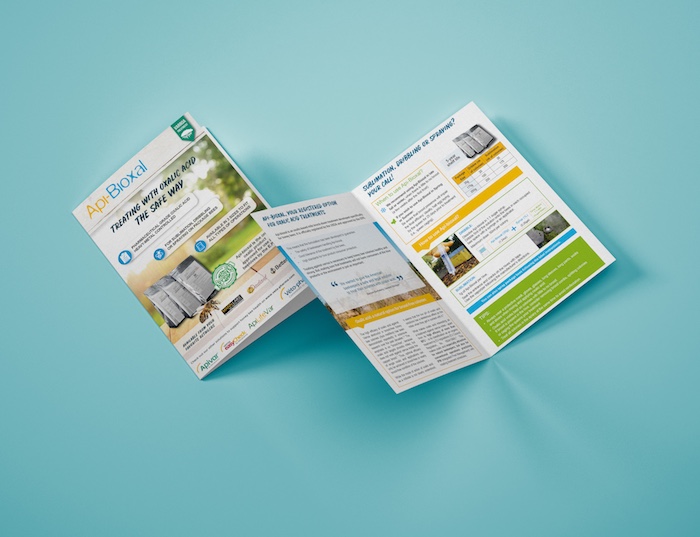 Brochure summarizing all they key info about Api-bioxal: difference with non-registered products, when and how to use, new regulation update.
27 October 2021
Api-Bioxal is the only oxalic acid-based treatment approved by the E.P.A. in the United States. You can apply it during various periods of the year. As winter is probably the best period to use oxalic acid, it is important to remind you why this active ingredient will be more effective than any other mite treatment at this specific time of the year.
---
Reference
1- According to the tolerance exemption issued by the EPA on February 23, 2021 and the label amendment accepted on April 30,2021. The user must be in possession of the supplemental label Rev. 12/17/20.
Copyright banner picture
Tammy Horn Potter
ABX-08-US-N01-01/22