A committed team serving beekeepers and honey bees
---
At Véto-pharma, we are aware that the health and survival of honey bees are major issues that have exceeded our borders for several decades. Many are worried about the future of these pollinators, sentinels of our environment, responsible for the production of around 30% of the food consumed in the world.
To address this great challenge, Véto-pharma, a veterinary pharmaceutical laboratory founded in 1982, has dedicated its expertise and know-how for over 25 years exclusively to offering innovative solutions in the field of honey bee health.
Véto-pharma, a company that is constantly growing, develops and produces a range of medicines and non-medicinal products in France that are recognized worldwide for their high quality and added value. Product exports account for more than 70% of its turnover.
Thanks to its team of passionate experts committed to working daily to safeguard the future of the beekeeping industry, Véto-pharma has become a world leader in honey bee health.
Over the past 3 years, faced with new challenges and problems, Véto-pharma has intensified its research and development to identify new active substances to combat one of the main parasites of colonies: Varroa.
Million colonies treated each year (or more!)
% of turnover invested in R&D
Colonies dedicated to product testing
Employees, including 10 dedicated to innovation
Discover Véto-pharma in 90 seconds!
---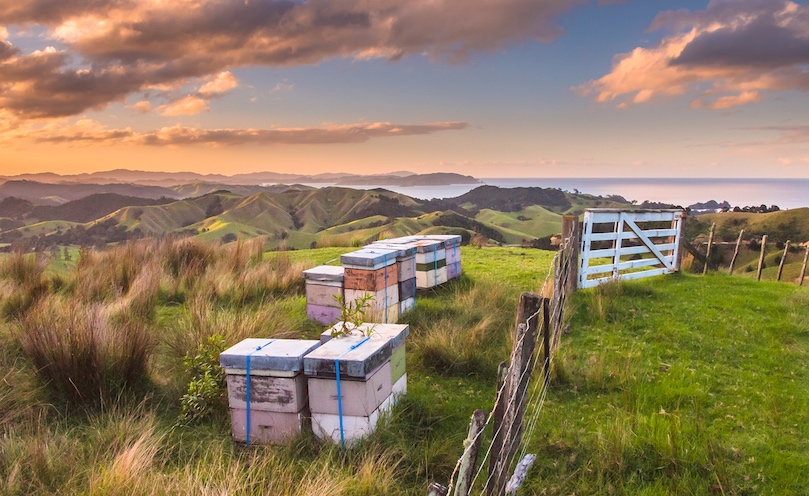 A team based in France with an international outlook
---
From our headquarters near Paris and our R&D center in France, we distribute our products to more than 35 countries.
Our products are made mainly in France, where you will also find our test apiary of 300 colonies and our Véto-pharma EVA R&D center and educational space dedicated to promoting honey bees.
This activity helps preserve the regional industrial infrastructure and generates jobs in France. We currently employ more than 80 employees, about 60 in central France and 20 near Paris. We also have employees located in Spain, Germany and the USA.
Our purpose
"Every time we care for honey bees, we contribute to a sustainable future."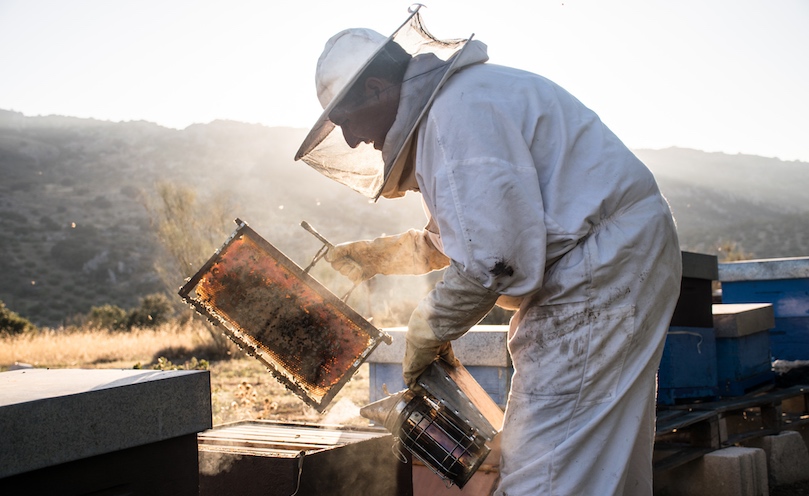 Our mission: bringing people and science together to help honey bees
---
Our mission is to combine our human skills and values, our scientific expertise and our technological resources to create innovative, high-added-value products and services. So, by definition, we support all the stakeholders in the beekeeping industry.
We also offer many documents and information through our Resource Library, and our blog.